Background
The Centre Owner and staff are committed to providing children and families with a co-ordinated approach to a warm, nurturing and engaging environment that celebrates diversity and the right of every child to have access to high quality care regardless of their individual needs.
We understand the important role the Centre plays in nurturing and educating the children in our care and through our staff development, loving relationships based on trust and security are formed. Your children come first and meeting their needs is our priority. Our aim is to provide an environment where your children can grow and develop to their full potential.
For you as parents, we endeavour to provide a flexible environment which best suits your needs. Our hours of opening are designed to ensure that you can meet your work commitments, knowing that your children are safe and secure in child care with us. Each of our team members will discuss with you how best to work with your child – their likes, dislikes and particular interests and needs.
Our open door policy invites you to call in whenever you wish to spend time with your child. We also seek your feedback on our centre operations to ensure that we are meeting both your and your child's needs.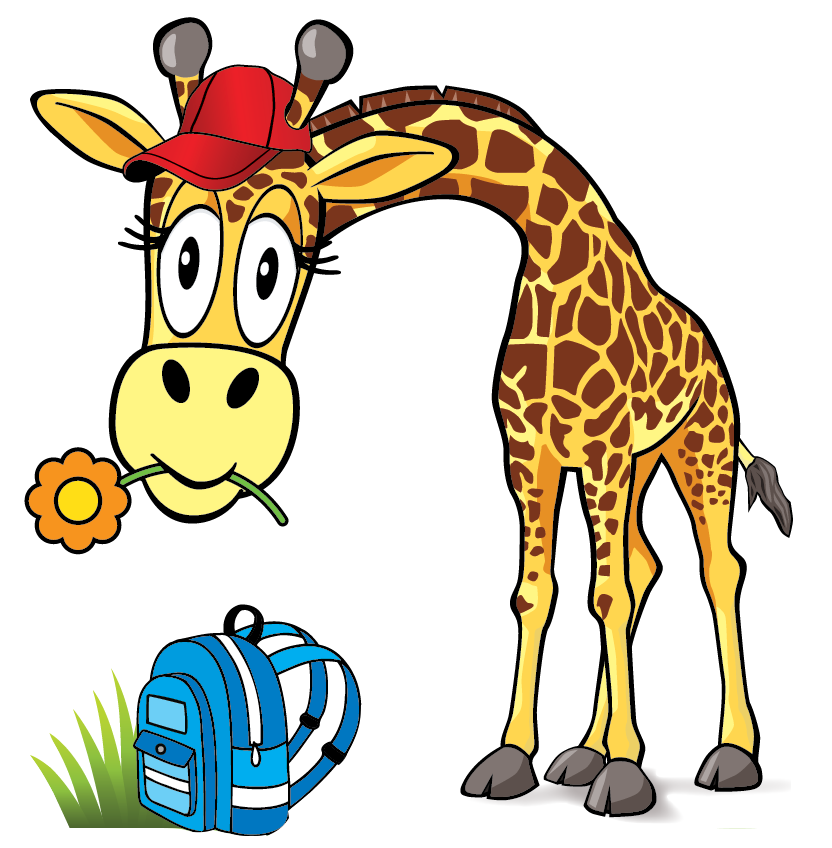 One of our parents commented "we currently have two boys at Giraffe. One is in the preschool room while the youngest is in the nursery. The staff are so welcoming, friendly and supportive of us as a family and both boys individually. Both boys love going each day and are stimulated and challenged with the various programs. While I can't be at home with the boys full time, it is reassuring to know that they are somewhere where they are care for, loved and supported".
At Giraffe Early Learning Centre – Docklands we believe in providing a warm and welcoming, safe, and creative atmosphere, in which all children and their families feel confident and relaxed.
We believe all members of the Giraffe Early Learning Centre Community are individuals, bringing with them a variety of skills, knowledge and understanding related to their unique experiences in life. These characteristics are a large influence when programming is implemented. We are working with the Early Years Learning Framework (EYLF) where community is valued and families are encouraged to become involved with the Centre and we encourage a positive and strong link between home and Giraffe Early Learning Centre. The main theme of the EYLF is Belonging Being and Becoming.
We value uniqueness and nurture future growth by embracing the individual, recognising areas of interest, developing respectful interactions, providing positive guidance, supporting ongoing learning, offering inclusive programs and promoting self help skills and teamwork.
The Giraffe Early Learning Centre Philosophy
Giraffe Early Learning Centre Docklands offers quality childcare in the Docklands and surrounding areas. Catering for babies, toddlers and preschoolers our Docklands childcare centre encourages a day care environment that makes the children feel safe whilst enjoying the freedom to express themselves as individuals. Our Childcare Centre provides nutritional meals, nappies and provide a strong foundation for early education.
With Childcare being a changing landscape of procedures, research and information Giraffe Early Learning Centre's staff are constantly reading and learning new information and skills to keep abreast of the latest developments. We believe knowledge and understanding child development is essential.
All staff are at varying levels of further education and are encouraged and supported by the Centre Owner.
Our staff are professional, nurturing, sensitive and committed to the well being of the children and parents of Giraffe Early Learning Centre. Your childrens needs come first and meeting their needs is our priority.
Our staff also attend regular training days throughout the year which enables them to initiate new programs and systems and incorporate these in to our Centre.