Introduction
Your child's development is directly linked to the effectiveness of the centre's program. Staff are continually evaluating and observing the effectiveness of the program and linking these findings to each child in the centre.
All activities and experiences are linked to centre goals, group goals, individual goals, philosophy, group and individual evaluations. Parents are encouraged to comment on and provide ideas to enhance the program based on their child's current interests.
Our aim is to provide different types of play and sensory experiences using interesting materials, identifying children's interests and needs to support their development. The program will foster individual uniqueness, self esteem, independence and cater for all learning areas. The program is designed to stimulate and develop each child's sense of self, communication, thinking, physical, social, feeling, creative and spiritual potential.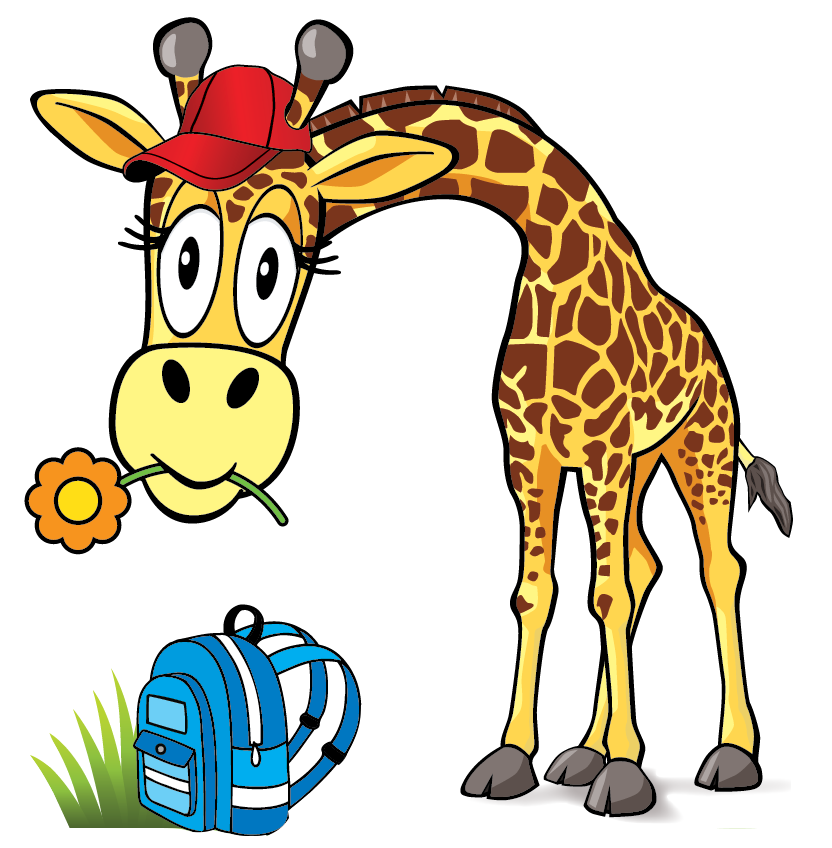 An inclusive program is provided, catering for children of all abilities and accommodating their social and cultural backgrounds.