Contact Details
L1 / 25 Star Cres Docklands
03 9670 0880
About the Area
Giraffe Early Learning Centre Docklands is located on the first floor in the The District in Docklands. We are very close the famous Melbourne Star Wheel.
Parking and Transport
The District Docklands in Melbourne has two convenient car parks with nearly 1400 undercover car parks available every day at a cost of $8 per day with easy access to free trams into the city. It is located in the Docklands, The District Docklands in Melbourne is close to public transport and located right next to the Melbourne Star Observation Wheel, O'Brien Group Arena and Costco. We are situated close to CityLink with easy access to an exit/entrance.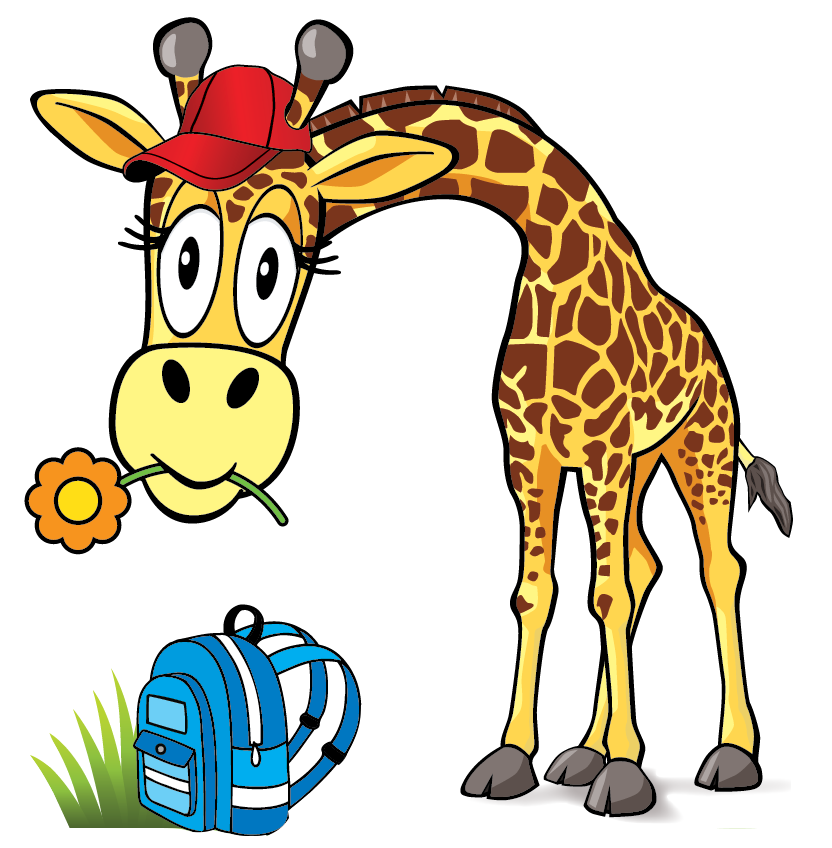 Send Us A Message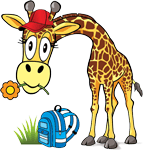 Feel free to complete the contact form to the right and we will endeavour to call you back shortly.
Phone: 03 9670 0880
Email: admin@giraffedocklands.com.au
Hours of Operation
7:00am till 6.00pm – Monday to Friday
Open 50 weeks of the year
Closed for public holidays
Privacy Notice
Thank you for your interest in joining us at Giraffe Early Learning Centre and choosing us to be part of your child's early childhood education.
In order to provide care, we are required to collect a range of information, some of which is defined as personal or sensitive information, under the Privacy Act 1988.
Under the Act:
• 'Personal information' means any information or opinion about an identified, or reasonably identifiable, individual.
• 'Sensitive personal information' mean information or opinion about an individual's racial or ethnic origin, political opinion or association, religious beliefs or affiliations, philosophical beliefs, sexual preferences or practices, trade or professional associations and memberships, union membership, criminal record, health or genetic information and biometric information or templates.
The information that you provide will only be disclosed to relevant National or State based agencies for regulatory or compliance purposes and only if that disclosure is consistent with relevant laws, in particular the Privacy Act 1988.
All personal or sensitive information you entrust to us will be used, stored or disposed of, as necessary, in accordance wit the Privacy Principles.